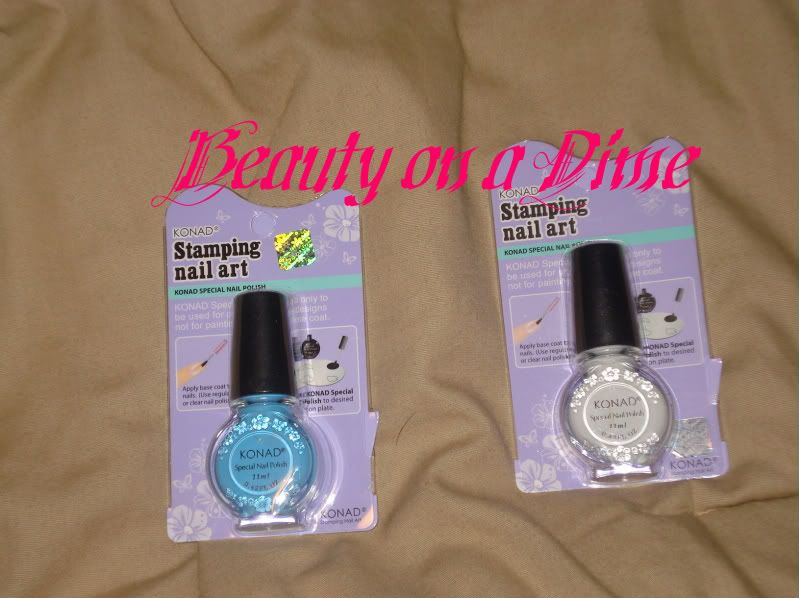 Konad Special Polish Pastel Blue and White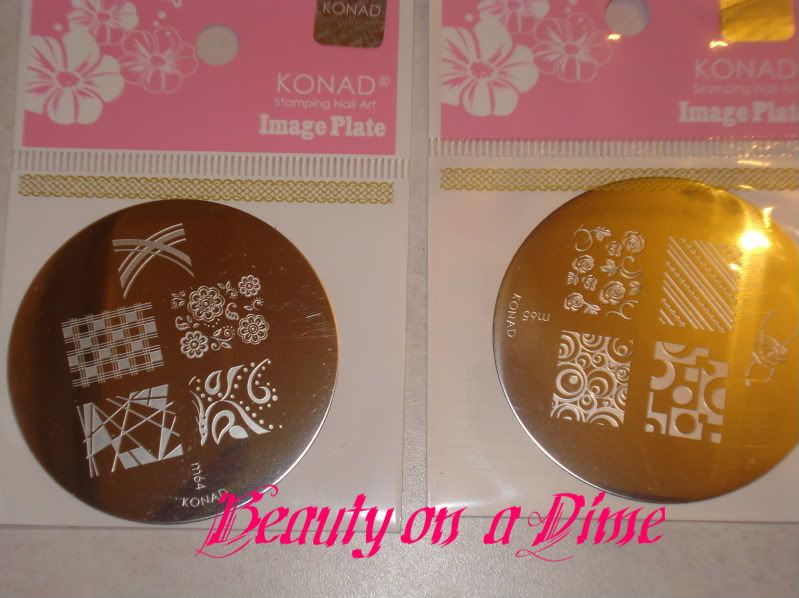 Plate M64 and M65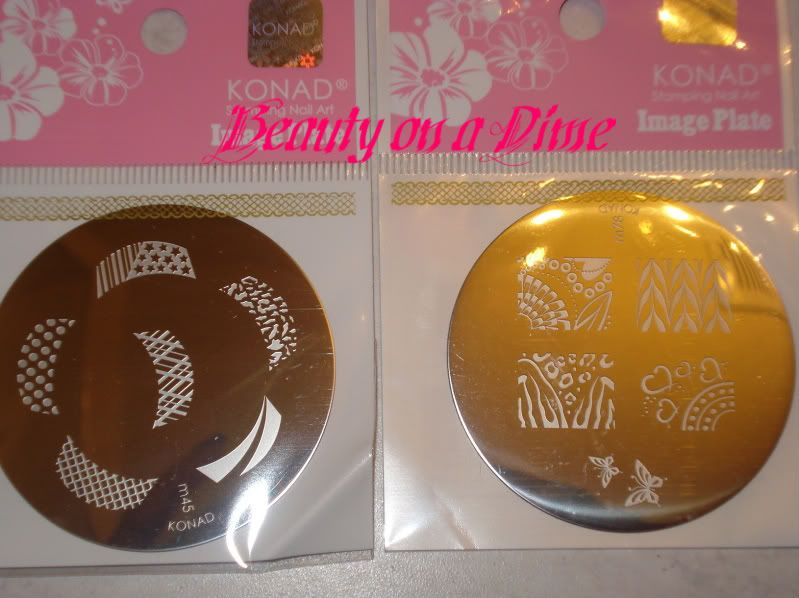 Plate M45 and M78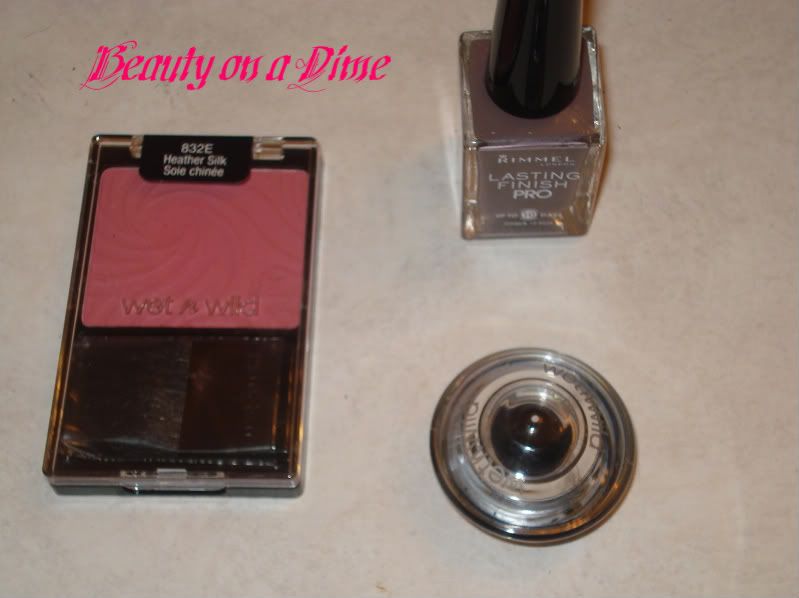 Wet N Wild Color Icon Blush in Heather Silk-This blush is so smooth and easy to blend. The color is very pigmented and this blush is only 2.99! I'm going to buy the rest of the colors when there's a bogo sale!
Wet N Wild creme liner- This liner is sssooooo soft and so pigmented. It only takes one glide across the lid for the color to show. This replaced the MAC and HIP creme liner I used. It was only 3.99! I highly, highly recommend this product!
Rimmel Lasting Finish Pro Steel Grey- I haven't tried this yet since I have a color on my nails already, but I liked the brush and it was only 1.99 so why not!