Merry Christmas guys! I got 6 mini baked eyeshadows, 3 mini lipglosses, and knock off FHI t-rex clips. I hope everyone enjoyed your holidays and on with the swatches!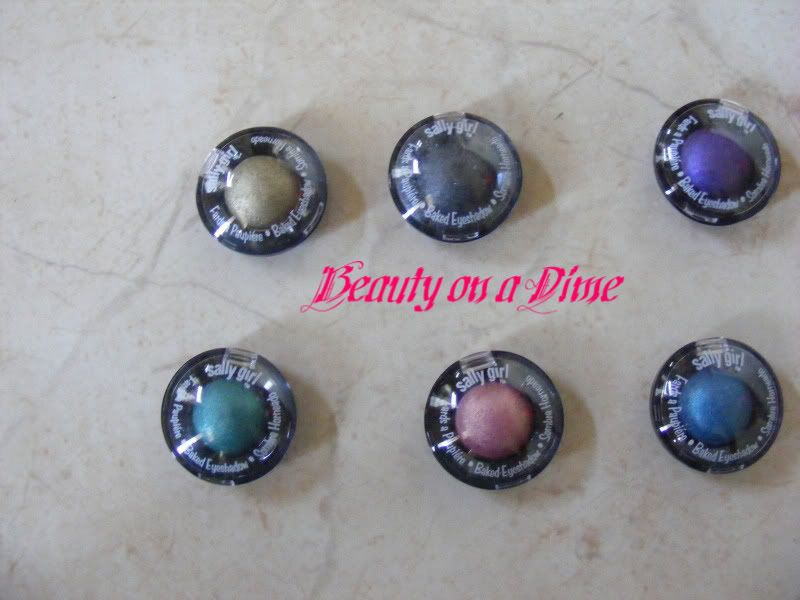 camera phone picture: this picture is the truest out of all the pictures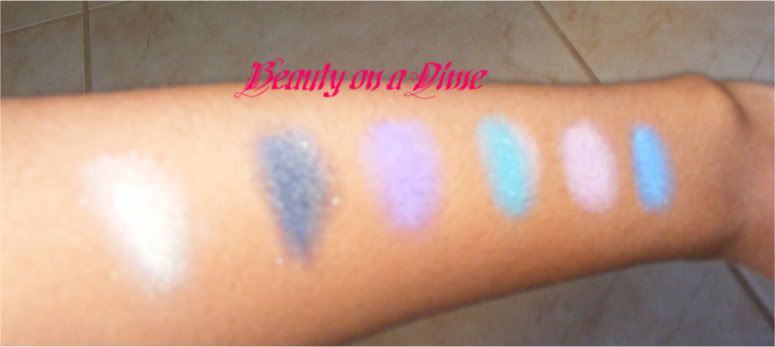 With flash


No flash

These colors are so gorgeous and highly pigmented. The purple and green/teal are definitely my favorites. They glide on pretty smooth. All of the swatches were on top of the NYX jumbo pencil in Milk. I definitely hope Sally's comes out with more colors since they were only .89. I'm definitely going to buy the rest, I think theres only 3 colors I did not get.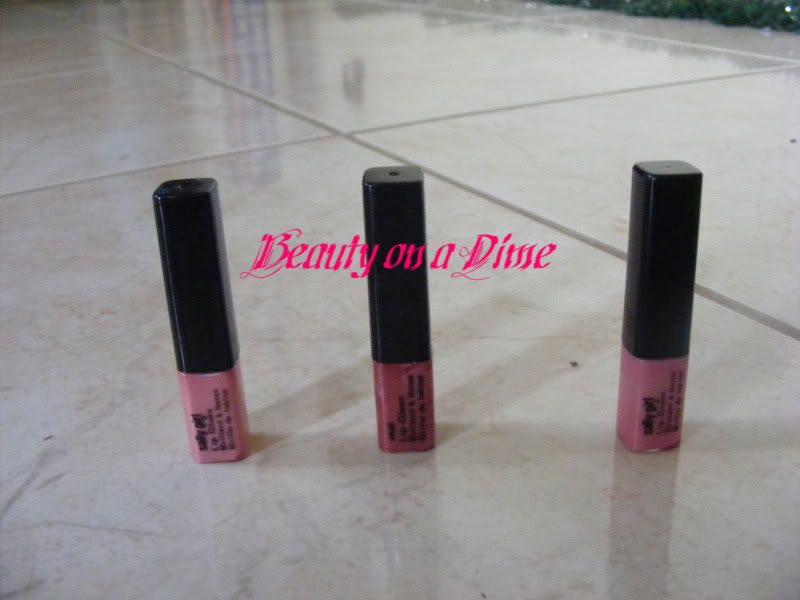 All of the lip swatches are in the same order as pictured above.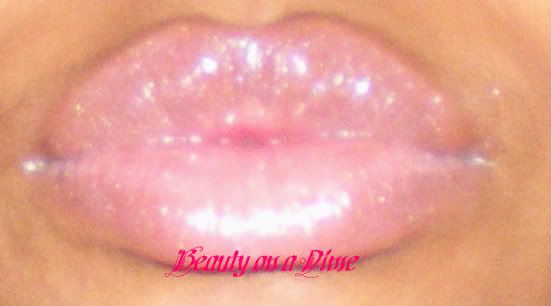 Sweet Tooth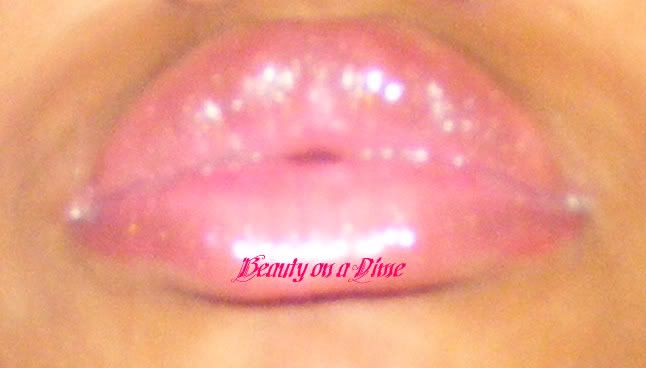 No name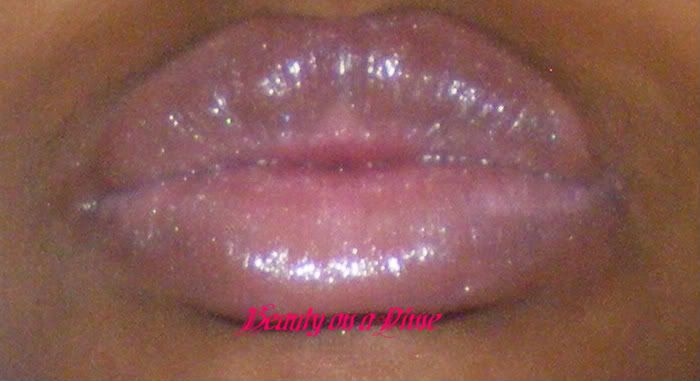 Girly Girl

It was so hard to get these swatches but I pretty much captured what they look like. Sweet tooth is a darker pink with gold shimmer. The middle swatch is a plummy pink. Girly girl is a nice pink. All of the colors are very pretty. I would definitely repurchase. The only thing wrong is that they are teeny tiny. But what do you expect for $.89. They are not too sticky like mac glosses and they stay on for a good hour and a half before you have to reapply.

I am a fan of these clips. They were only $5.00 at Sally's and are comparable to the FHI clips. They are good to use for holding your hair up when flat ironing. You get two small ones and two big ones. I used them this morning, and these clips are very secure and don't fall out of your head. They do not snag either which is a major plus.

Well that's all guys! I have an NYX haul coming in about a week or week and a half so I will keep you posted about that.

Happy Holidays guys and be safe!